Full-Stack Engineers Trained in the Art of Business
We can see every corner together™
We are software engineers and web developers trained in the art of business- a very rare breed amongst an industry littered with hacks. We can grow a business from the inside-out, beginning with a new website using state of the art web design, perfect architecture, optimized code, and world-class customer-service & support to ultimately deliver a measurable return on investment.  We can change your business forever with our technologies.  
---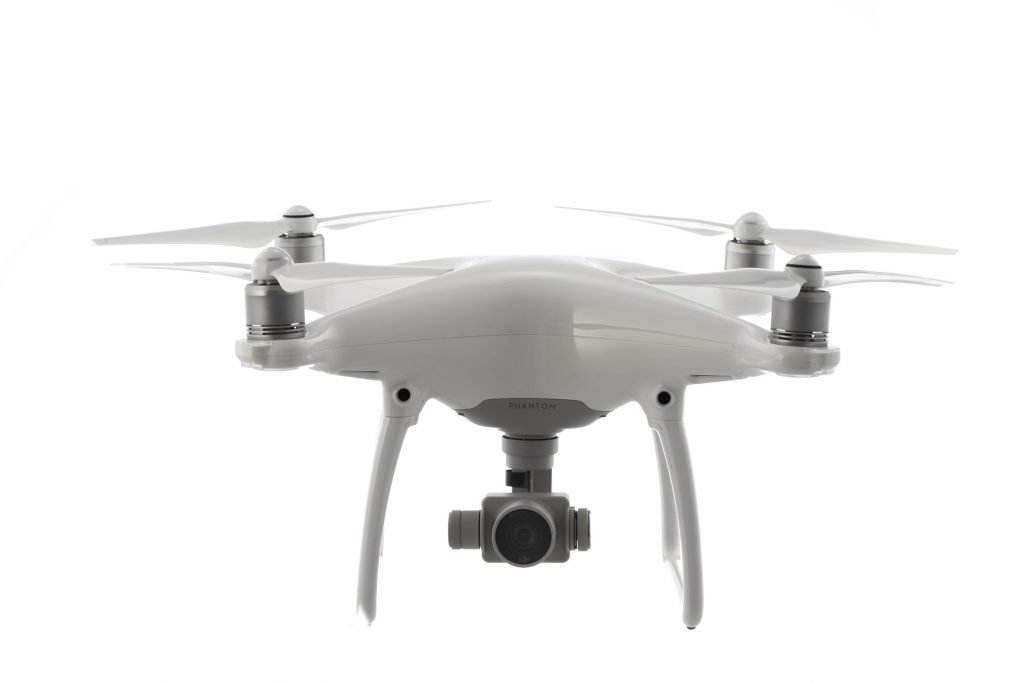 Strategy | Structure | Execution
Ideas alone are useless.
It is impossible to improve what isn't measured; we are engineers who speak the language of business.  Results are delivered by establishing and monitoring objective benchmarks for actionable feedback in order for our clients to execute on-line and off-line.  We will be ready to provide a bird's-eye view of your business in more ways than one.
---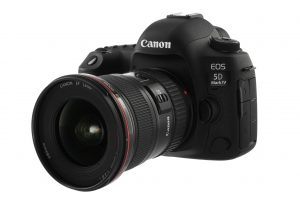 Our Clients Can't Afford to be #Basic
World-class web presence at Midwestern prices.
If your website costs less than your watch or engagement ring, you're doing it wrong!  How's that?  Just try running your business without Google for a day; we bet you can't, which means a website must be Google-friendly.  Software is the "new oil" lubricating commerce and generating leads in the 21st Century.  We invite you to review our breathtaking stable of productions endorsed by executives and small-business owners alike.
---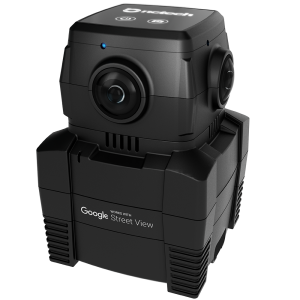 Google Streetview Certified Virtual Photographers
We spare no expense, so our clients don't.
Indeed, there is a difference between "button-pushing" and professional photography; it is the perfect merger of art and science.  State of the art web development requires state-of-the art equipment.  We spare no expense on photography equipment; our arsenal of technology in cooperation with certified photography is acclaimed by both expert and ordinary users- in fact, members from the Google Streetview Virtual Tour team congratulated our very first submission for Brightergy.
---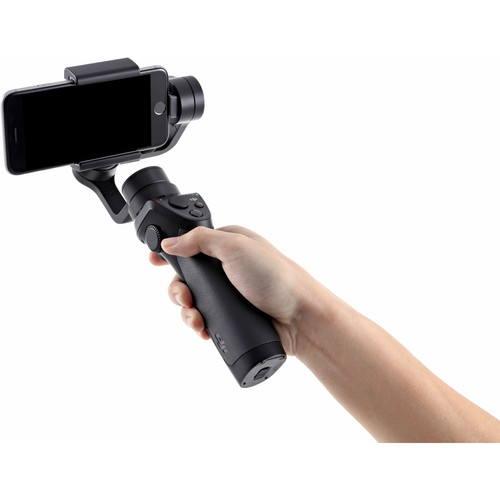 SOCIAL, MEDIA: OMG
Can your social-media manager speak data?
Social media is a tactic, not a strategy– that's inbound marketing, which is data-driven and results-oriented.  Although we can build world-class web-presence from scratch utilizing PHP for WordPress, we pioneer on the cutting-edge of social-media platforms (e.g. Facebook, Instagram, Twitter et al.); they are the "tentacles" of your inbound-marketing campaign- meaning, all roads should generate a lead to your company website and customers into the door.  Your social-media manager should understand, interpret and speak data so your business can act on it.
---